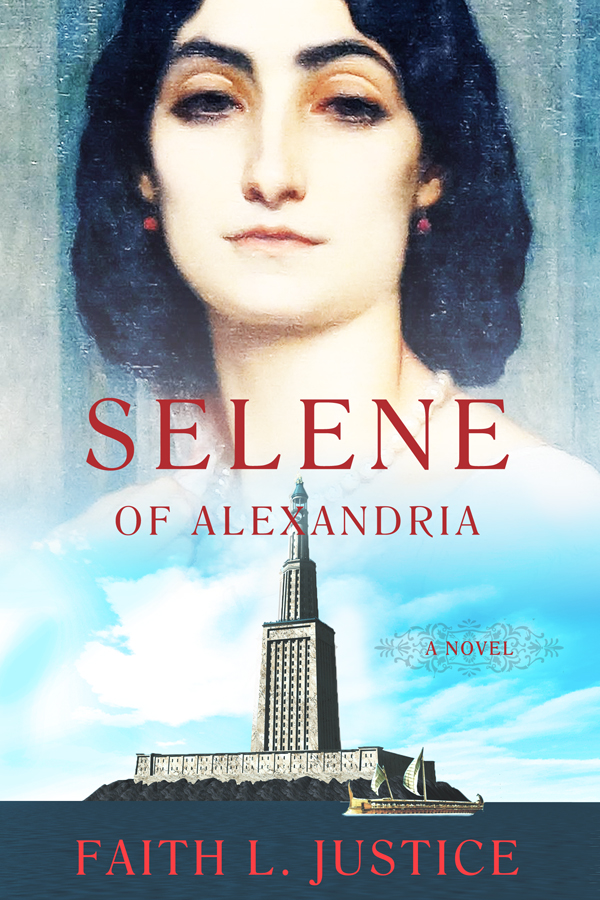 Historical Novel Society
"Readers will be captivated. Fans of Gillian Bradshaw's classic The Beacon at Alexandria may especially enjoy Selene and find a promising new historical novelist who shares the same gift for wonderfully researched, vividly evoked, good old-fashioned storytelling."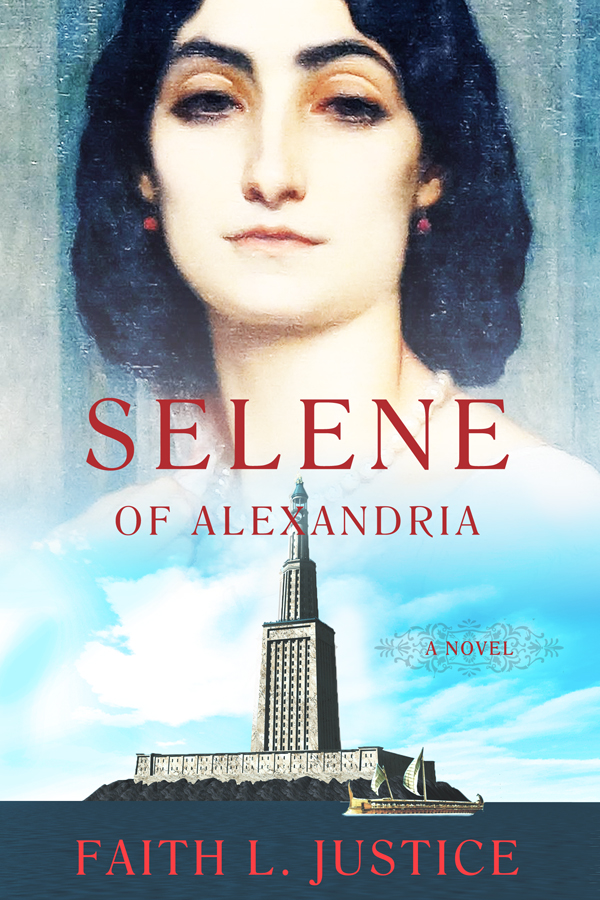 The Copperfield Review
"Selene of Alexandria does what historical fiction does best—weave historical fact, real-life historical figures, and attention to detail with page-turning, plot-driven fiction."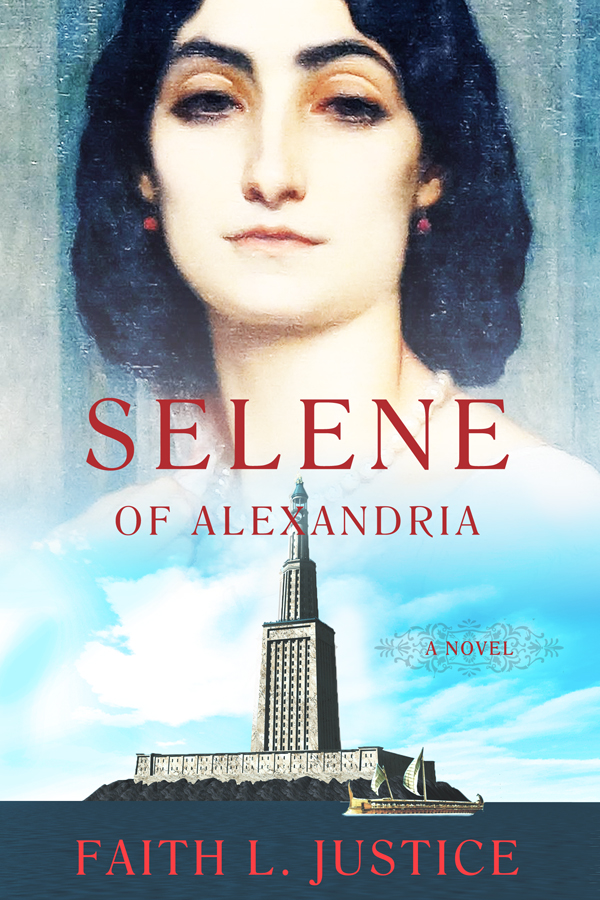 Lacuna: A Journal of Historical Fiction
"Justice clearly did her research. Fascinating historical details shine from every page without overwhelming the central narrative….This book is outstanding, not just for a first novel, but for any novel."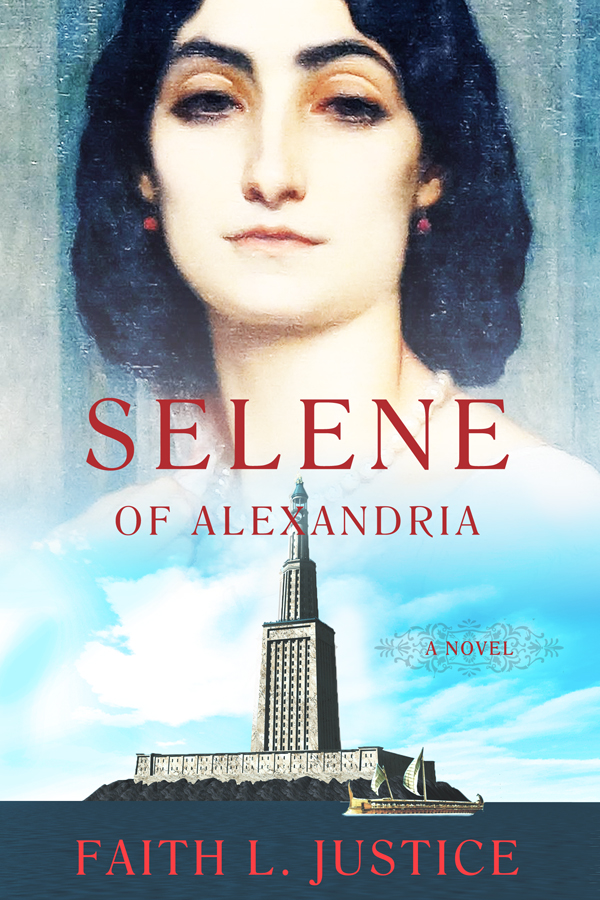 History and Women
"The author has weaved a brilliant tale that brings to life this fascinating era, complete with never-to-forgotten characters, unrequited love, and the desire of one woman to overcome adversity….This novel clearly shows the writer's passion for the era and its characters. It is a story that picks up momentum with each page until it reaches a very explosive ending. Highly recommended."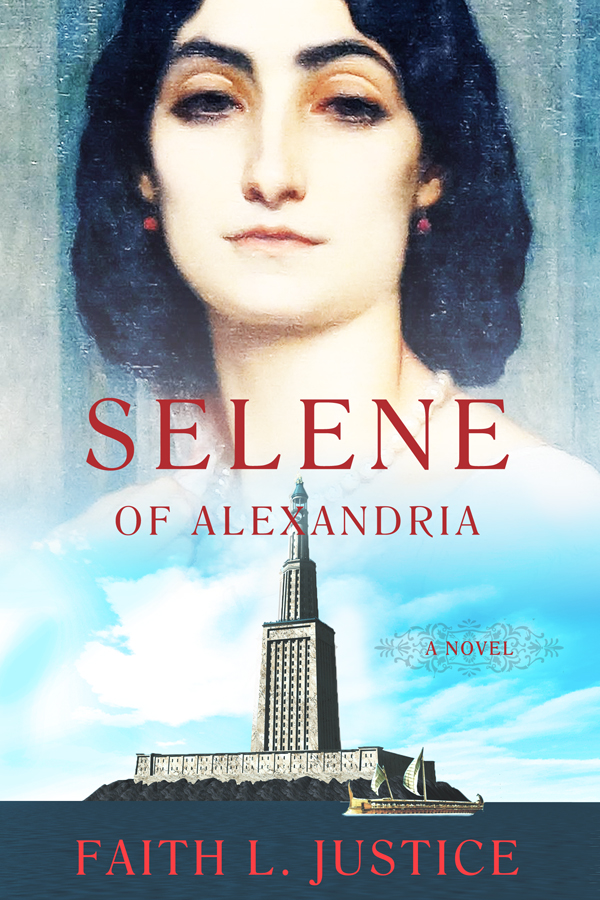 Story Circle Book Reviews
"Selene of Alexandria is pure fiction magic…I couldn't put this book down…[It] made me laugh and cry, hope and despair. I can't wait to see what else Faith L. Justice has in store for us."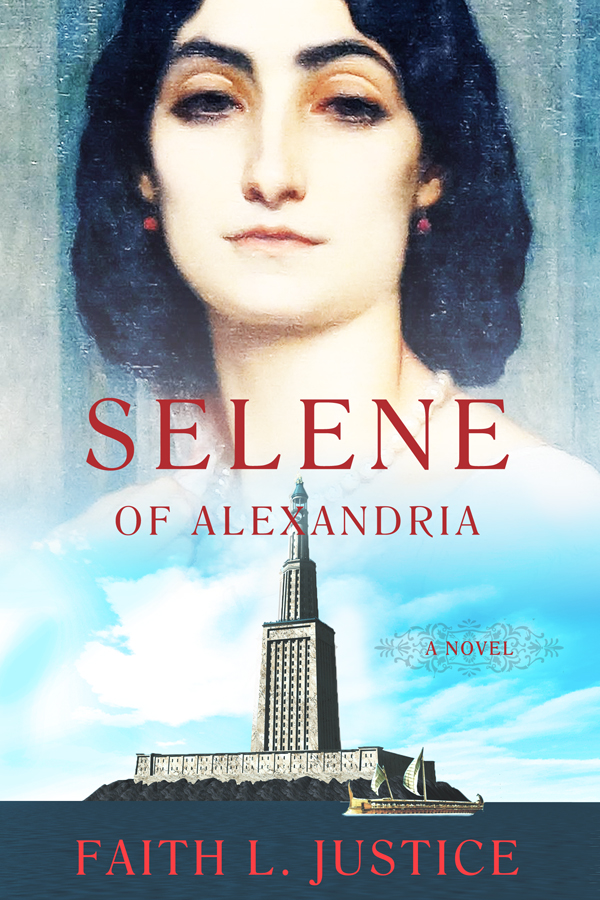 This story of ambition, love, and political intrigue brings to life colorful characters and an exotic time and place. In A.D. 412 Alexandria, against the backdrop of a city torn by religious and political strife, Selene struggles to achieve her dream of becoming a physician—an unlikely goal for an upper class Christian girl. Hypatia, the famed Lady Philosopher of Alexandria and the Augustal Prefect Orestes offer their patronage and protection. But will it be enough to save Selene from murderous riots, the machinations of a charismatic bishop and—most dangerous of all—her own impulsive nature?
Title: Selene of Alexandria
Author: Faith L. Justice
Audio Book Narrator: Keira Grace
Publisher: Raggedy Moon Books (November 2009)
Library of Congress Control Number: 2020906192
Hardback: (378 pages) $22.00, ISBN: 978-0917053191
Trade paperback: (378 pages) $12.99, ISBN: 978-0692356982
eBook (Kindle, epub) $3.99, ISBN: 978-1452336015
Audio Book: (14 hr, 9 min) from $12.95 – $24.95, ISBN: 978-0917053184
Or order from you local bookstore or ask for it at your library.
Finalist in the 2011 Global eBook Awards
Buy hardback, trade paperback, or eBooks at these vendors
or ask at your local library.
Buy audio books (14 hr 10 min) at these vendors or ask at your local library.
Sale prices vary from Nook Audiobooks at $9.99 to Audible at $24.95. Prices listed here are not guarenteed as the vendors can change the price at will.
Check out the Selene of Alexandria book trailer below.
Also, a
dditional videos on the history behind the book
by the author at the Brooklyn Public Library for Women's History Month.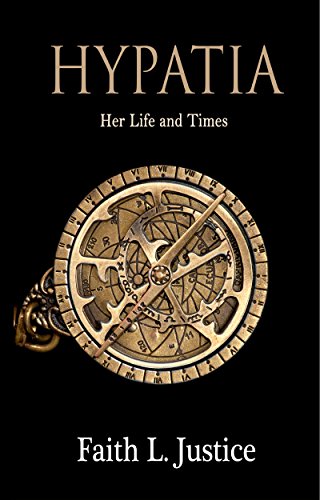 Who was Hypatia, Lady Philosopher of Alexandria? A brilliant young mathematician and scientist, murdered by a religious mob? An aging academic assassinated by a rival political party? A sorceress who kept the governor and people of Alexandria in thrall through satanic wiles? Did she discover that the earth circled the sun a thousand years before Copernicus or was she merely a gifted geometry teacher? Hypatia is the subject of much myth-making through the centuries. She's featured in poetry, plays, novels and movies. This collection of essays pulls back the curtain and lets the reader see the real woman behind the stories. You'll find Hypatia needs no embellishment to be a heroine.