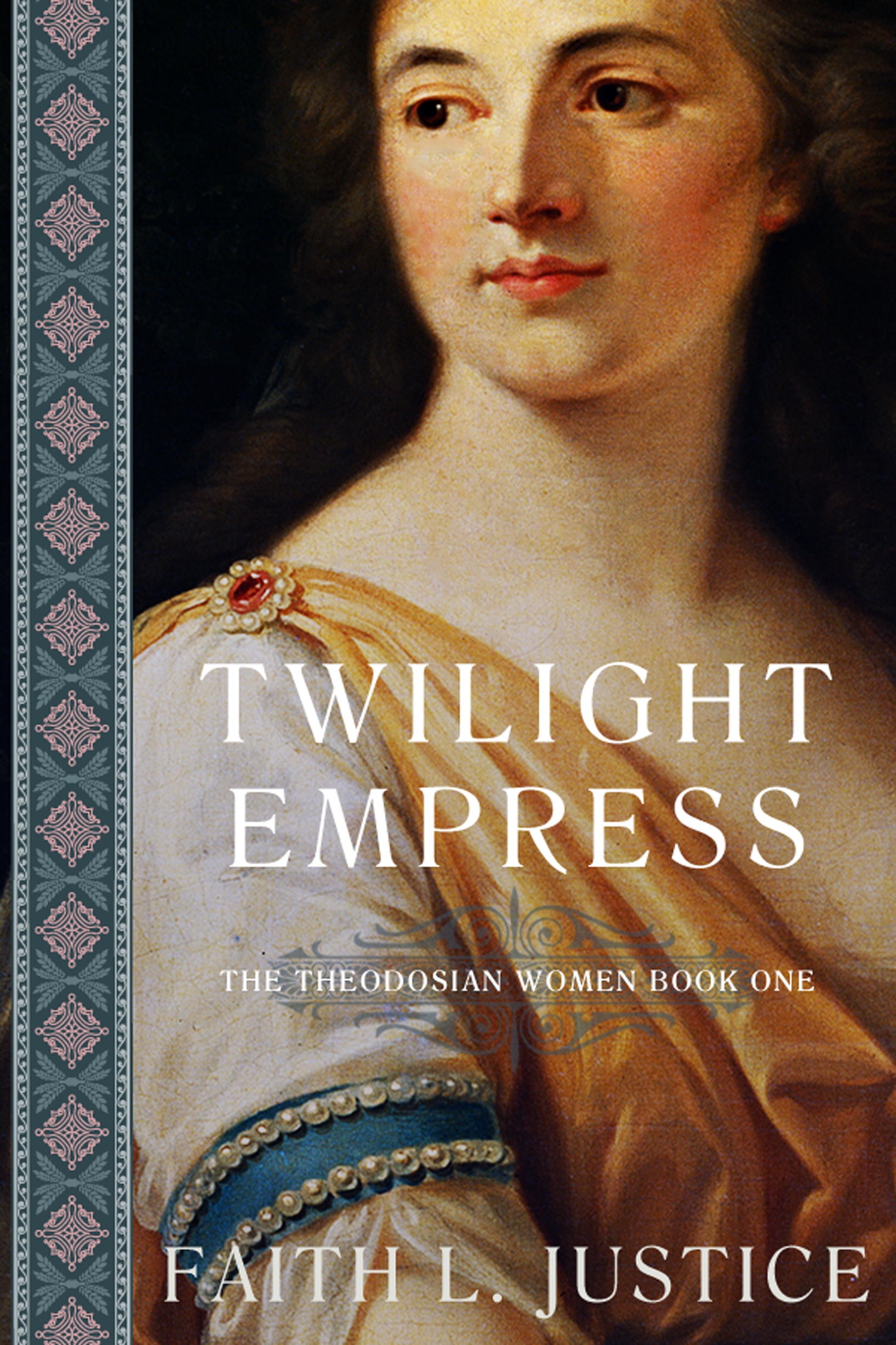 Twilight Empress
"…the book is an addictive, fun, fast read. Justice chooses her key moments wisely, weaving a decades-long narrative about Placidia's layered life as she rises to eventual leadership."
—Kirkus Reviews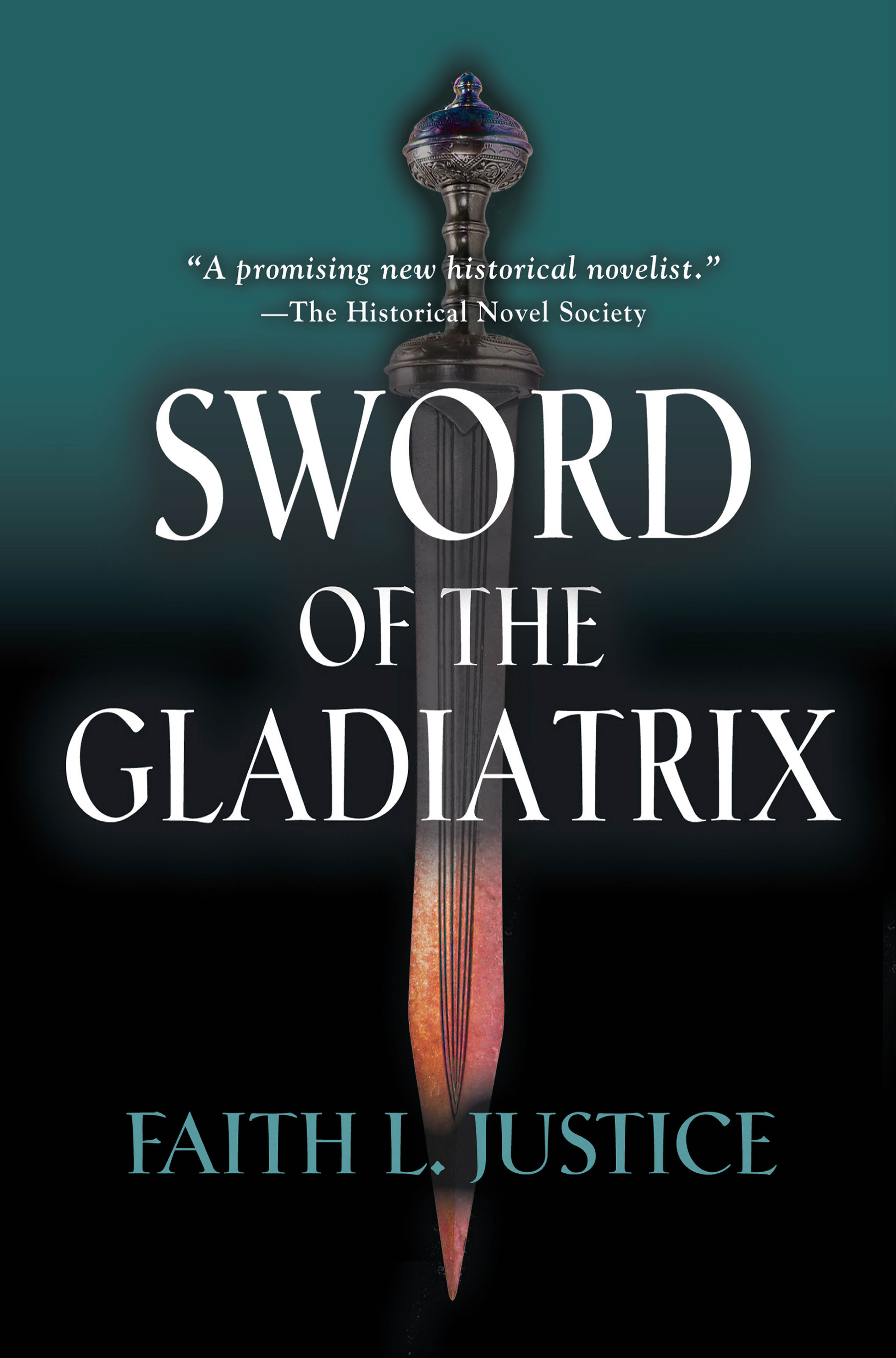 Sword of the Gladiatrix
"Readers will care very much about both these women—fans of Roman historical fiction should not miss this title."
— The Historical Novel Society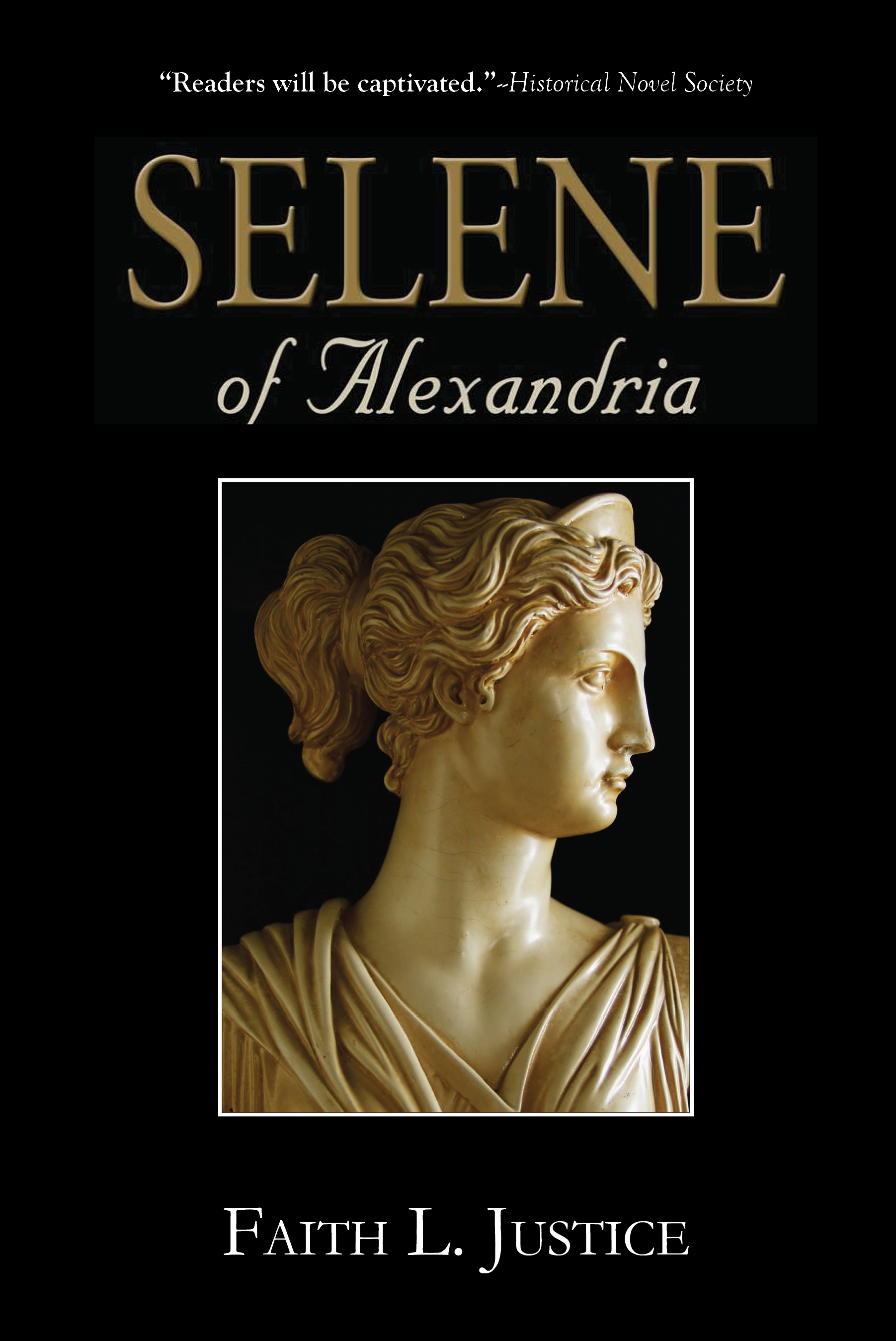 Selene of Alexandria
"Readers will be captivated. Fans of Gillian Bradshaw's classic The Beacon at Alexandria may especially enjoy Selene and find a promising new historical novelist who shares the same gift for wonderfully researched, vividly evoked, good old-fashioned storytelling."
—The Historical Novel Society
The Black Count: Glory, Revolution, Betrayal, and the Real Count of Monte Cristo by Tom Reiss Blurb: "The Black Count is the remarkable true story of the real Count of Monte Cristo – a stunning feat of historical sleuthing that brings to life the forgotten hero...
read more