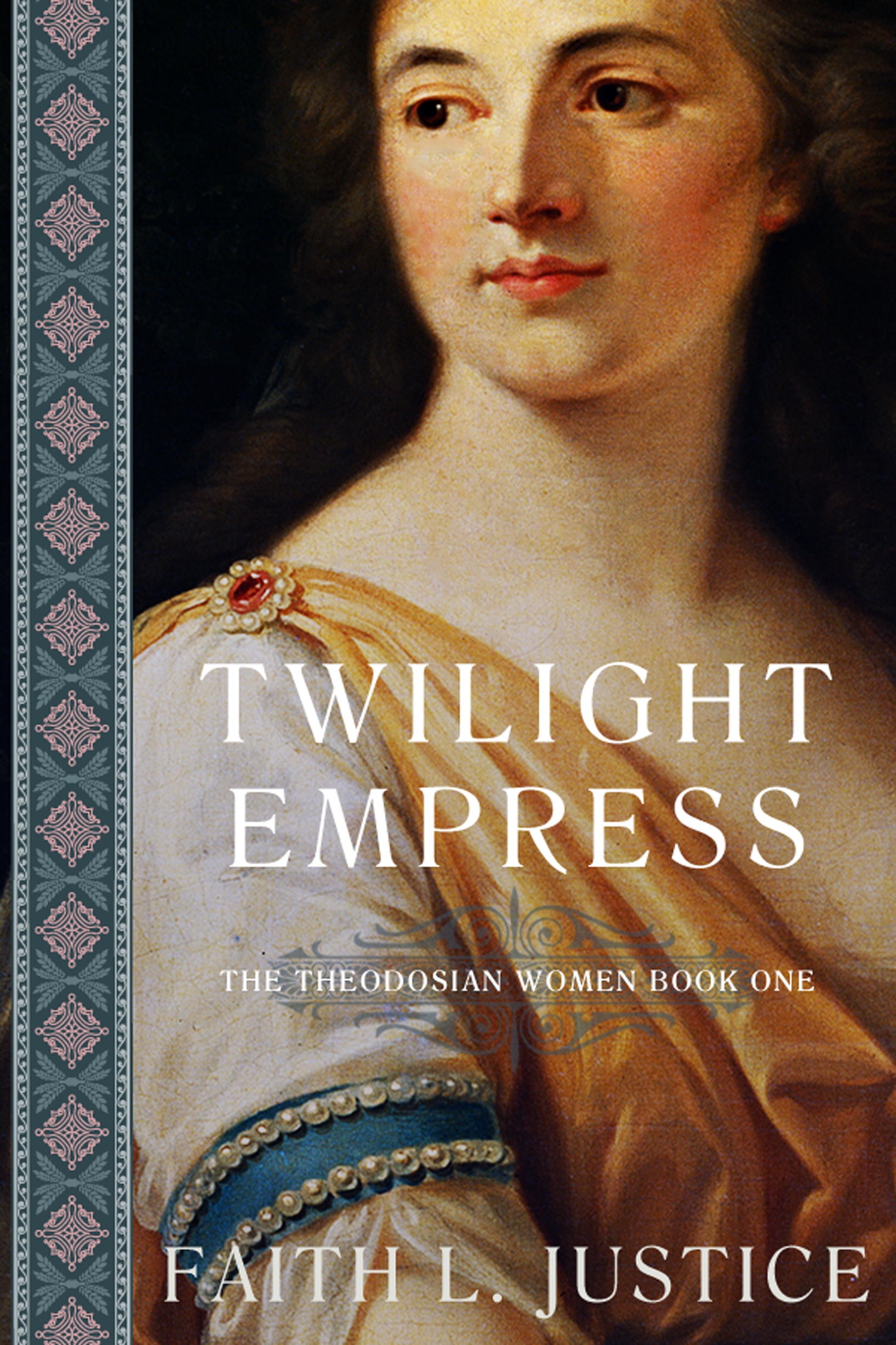 Twilight Empress
Theodosian Women #1
"…the book is an addictive, fun, fast read. Justice chooses her key moments wisely, weaving a decades-long narrative about Placidia's layered life as she rises to eventual leadership."
—Kirkus Reviews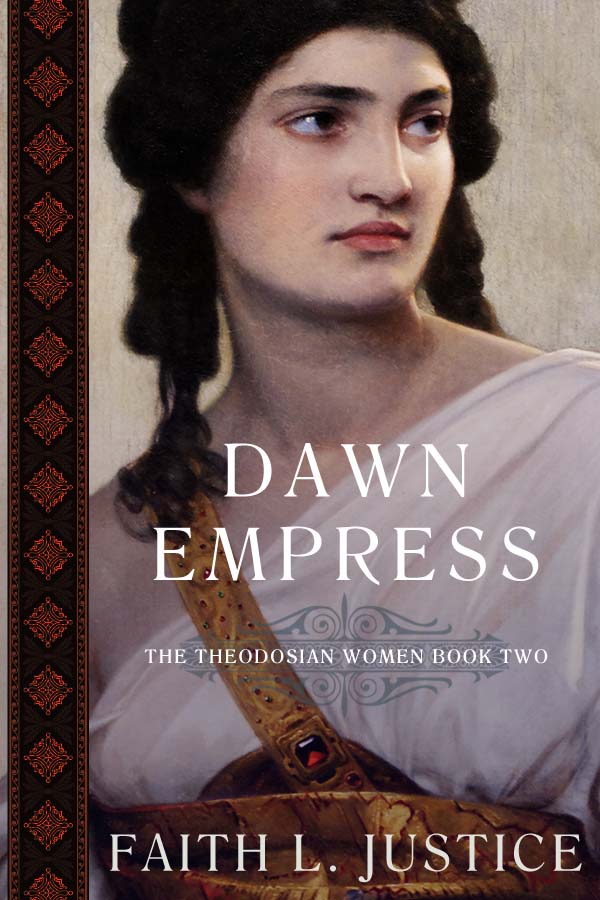 Theodosian Women #2
"I loved the cinematic writing and focused scenes...fast-paced and engaging, one of those novels that will keep fans of historical novels reading through the night."
—Readers' Favorite (5-stars)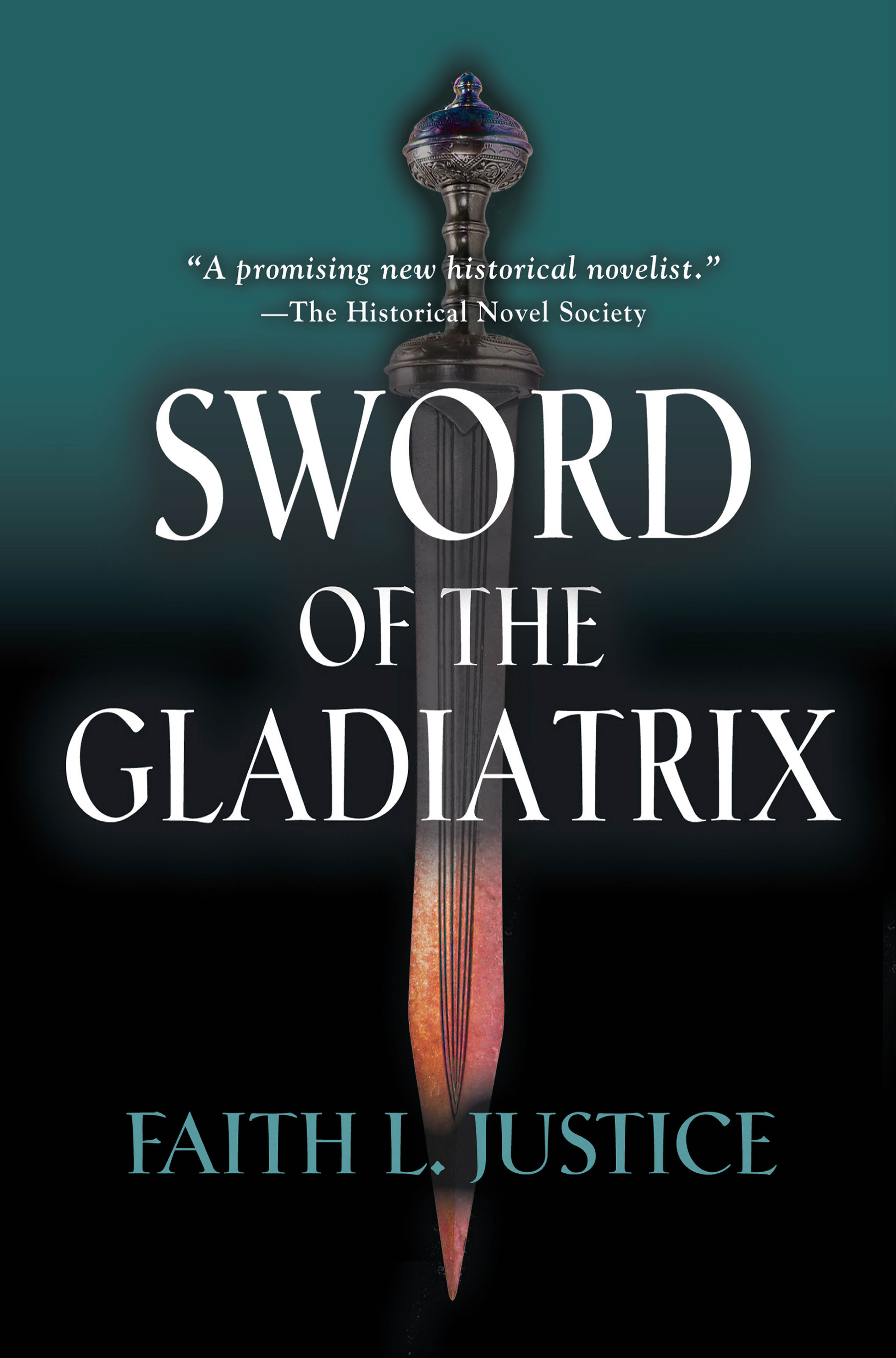 Sword of the Gladiatrix
"Readers will care very much about both these women—fans of Roman historical fiction should not miss this title."
— The Historical Novel Society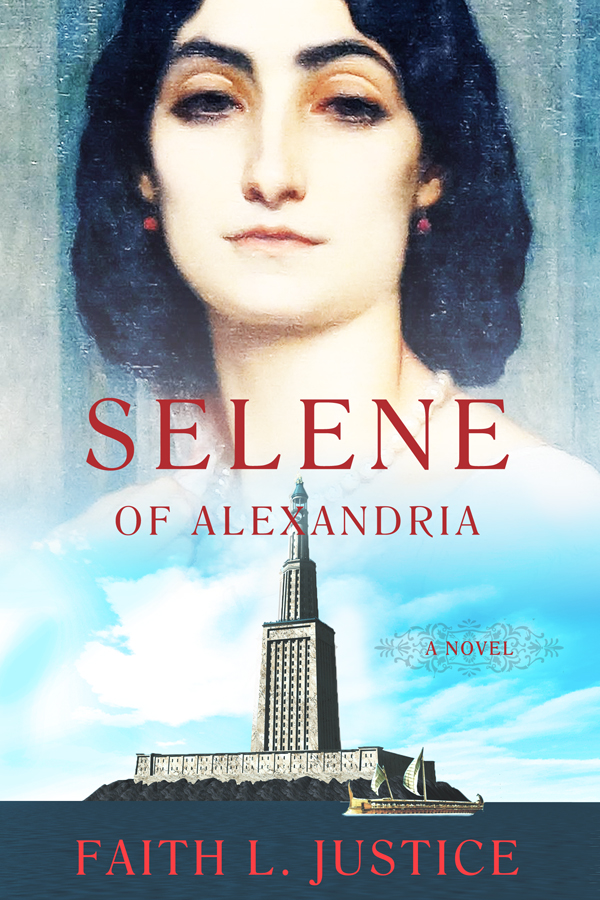 Selene of Alexandria
"Readers will be captivated. Fans of Gillian Bradshaw's classic The Beacon at Alexandria may especially enjoy Selene and find a promising new historical novelist who shares the same gift for wonderfully researched, vividly evoked, good old-fashioned storytelling."
—The Historical Novel Society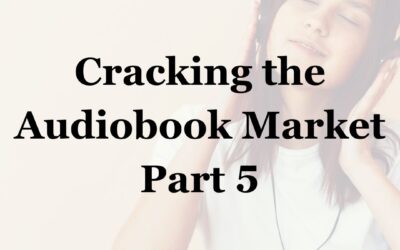 Distribution: Exclusive to Audible or Wide? So you've made your choice to get into the audiobook market (Part 1), learned the generic steps any text takes on the journey to audio (Part 2), looked closely at the pros and cons of the four paths an author can take on...
read more