Faith L. Justice, Author
Welcome!
 Love historical fiction? SF/Fantasy? Kiddie Lit?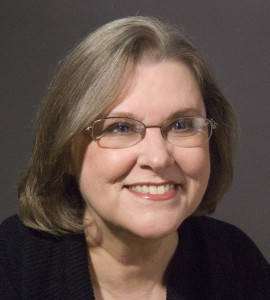 I probably have a book you'd like. I'm a science geek and history junkie, which explains the slightly schizophrenic nature of my writing—my short stories are mostly science fiction and fantasy while my novels are all (so far) historical fiction. Throw in a non-fiction collection of essays on historical topics and an illustrated middle-grade chapter book set in 14C Japan (the first in my Adventurous Girls series) and I pretty much cover the gamut. Except for mysteries. I read 'em, but don't write 'em. Click on the Books menu and see if anything strikes your fancy.
On this site I have additional content I hope you find useful: articles and posts on history and conducting historical research, book reviews, guest posts, interviews, and much more. Browse. Ask a question, make a suggestion, or leave a comment.  Writing is a lonely business and I love interacting with readers. If you want to contact me directly or learn more about me and my writing process check out the About page.
—Faith L. Justice
My Newest Novel:
Twilight Empress: A Novel of Imperial Rome
The Theodosain Women Book One
One woman battles the coming Dark Ages.
Twilight Empress tells the little-known story of a remarkable woman: Placidia, sister to one of the last Roman Emperors. As Gothic Queen then Roman Empress, Placidia does the unthinkable: she holds together the failing Western Roman Empire. A life of ambition, power, and intrigue she doesn't seek, but can't refuse; her actions shape the face of Western Europe for centuries. A passionate woman as well as an empress, Placidia suffers love, loss, and betrayal. Can her intelligence, tenacity, and ambition help her survive and triumph over scheming generals, rebellious children, and Attila the Hun?
"A fun, fast…addictive read, as Justice chooses her key moments wisely, weaving a decades-long narrative about Placidia's layered life as she rises to eventual leadership."—Kirkus Reviews
"…this is solid historical fiction, with full marks for a little-used time period and setting. It totally gets extra points for giving us a female lead character who's not written about to death (I'm looking at you, Anne Boleyn!)" — Historical Novel Society