Faith L. Justice, Author
Welcome!
 Love historical fiction? SF/Fantasy? Kiddie Lit?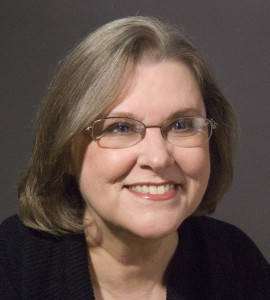 I probably have a book you'd like. I'm a science geek and history junkie, which explains the slightly schizophrenic nature of my writing—my short stories are mostly science fiction and fantasy while my novels are all (so far) historical fiction. Throw in a non-fiction collection of essays on historical topics and an illustrated middle-grade chapter book set in 14C Japan (the first in my Adventurous Girls series) and I pretty much cover the gamut. Except for mysteries. I read 'em, but don't write 'em. Click on the Books menu above and see if anything strikes your fancy.
On this site I have additional content I hope you find useful: articles and posts on history and conducting historical research, book reviews, guest posts, interviews, and much more. Browse. Ask a question, make a suggestion, or leave a comment.  Writing is a lonely business and I love interacting with readers. If you want to contact me directly or learn more about me and my writing process check out the About page.
—Faith L. Justice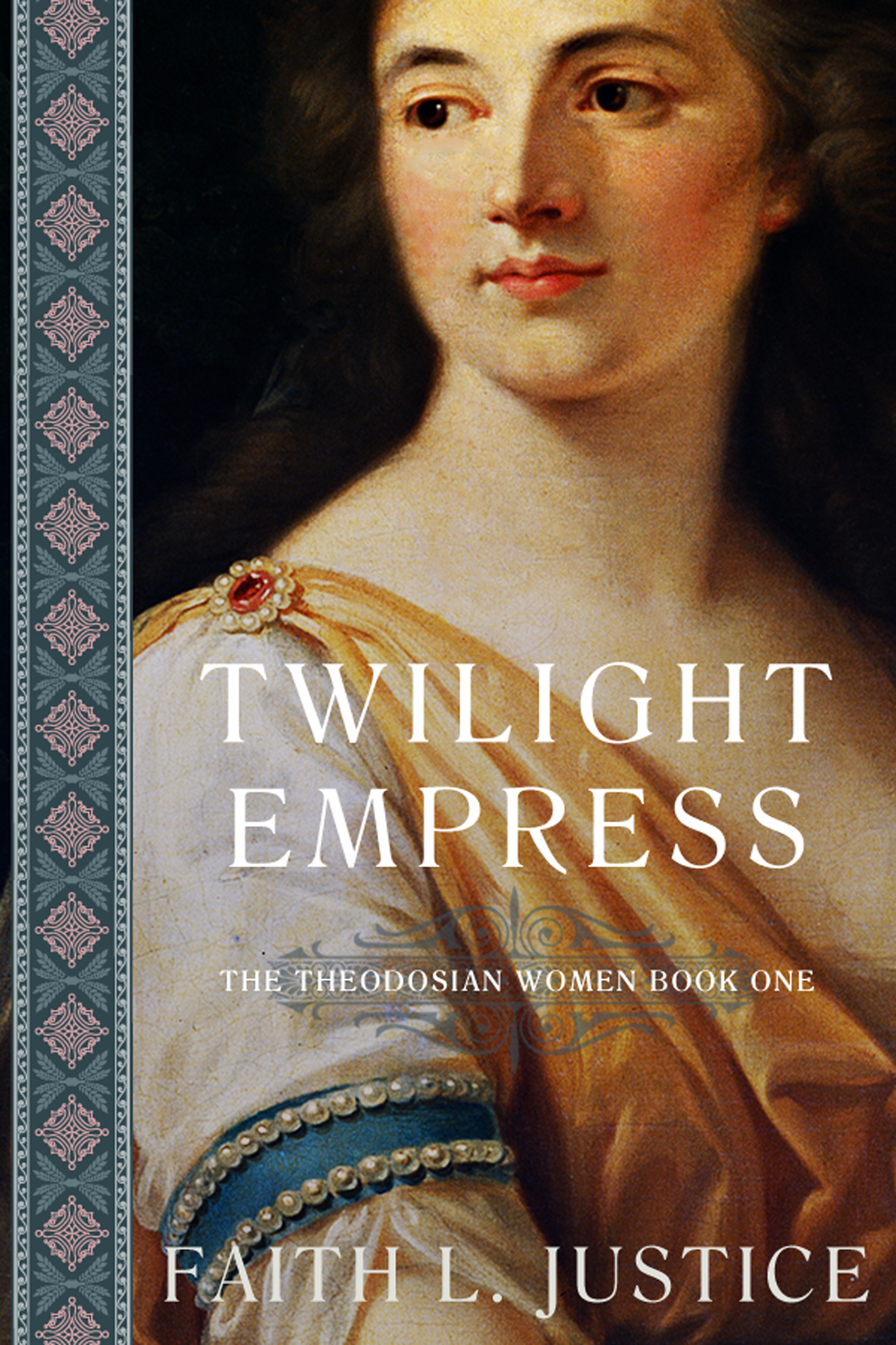 "…the book is an addictive, fun, fast read. Justice chooses her key moments wisely, weaving a decades-long narrative about Placidia's layered life as she rises to eventual leadership."
—Kirkus Reviews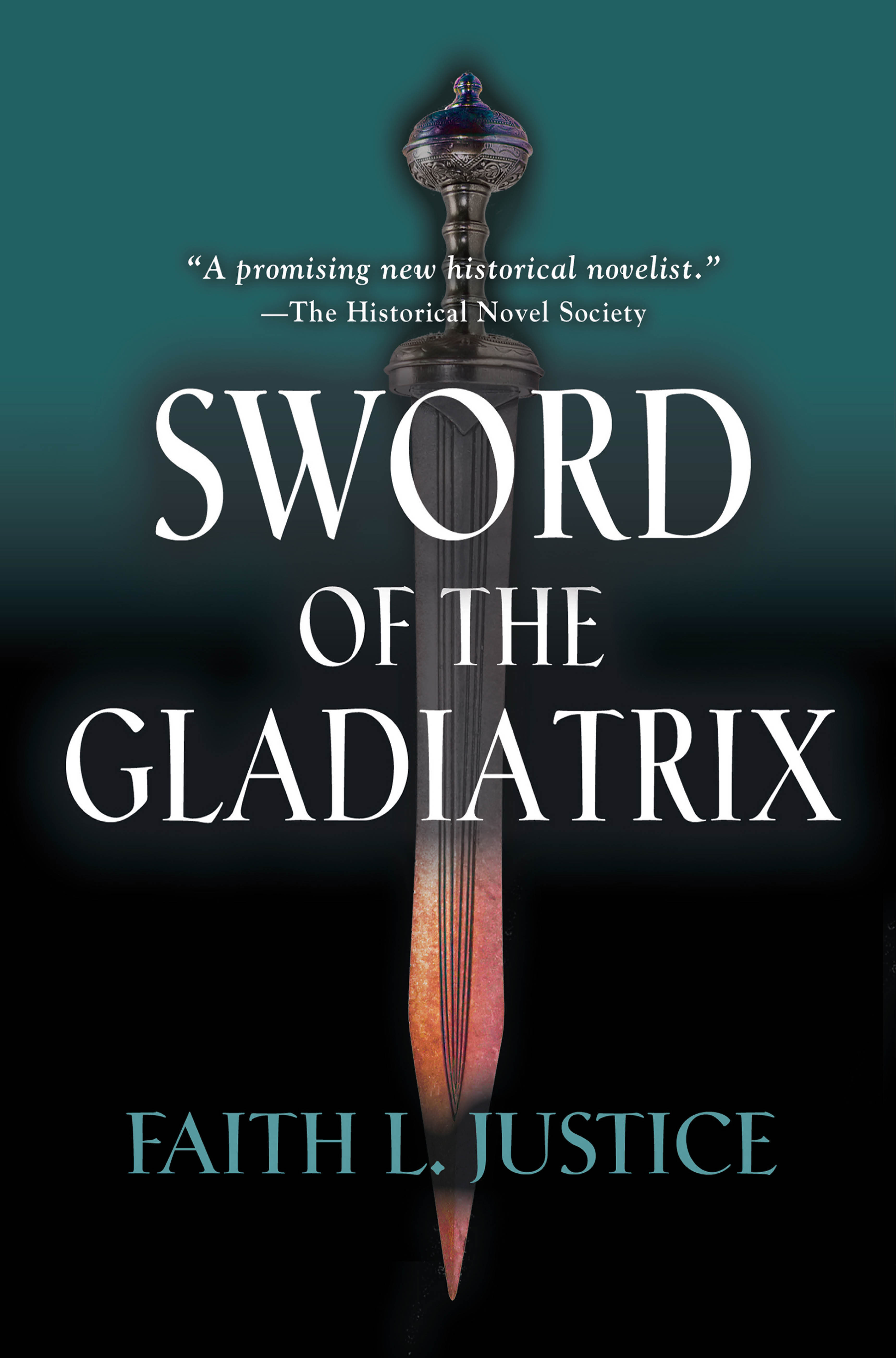 "Readers will care very much about both these women—fans of Roman historical fiction should not miss this title."
— The Historical Novel Society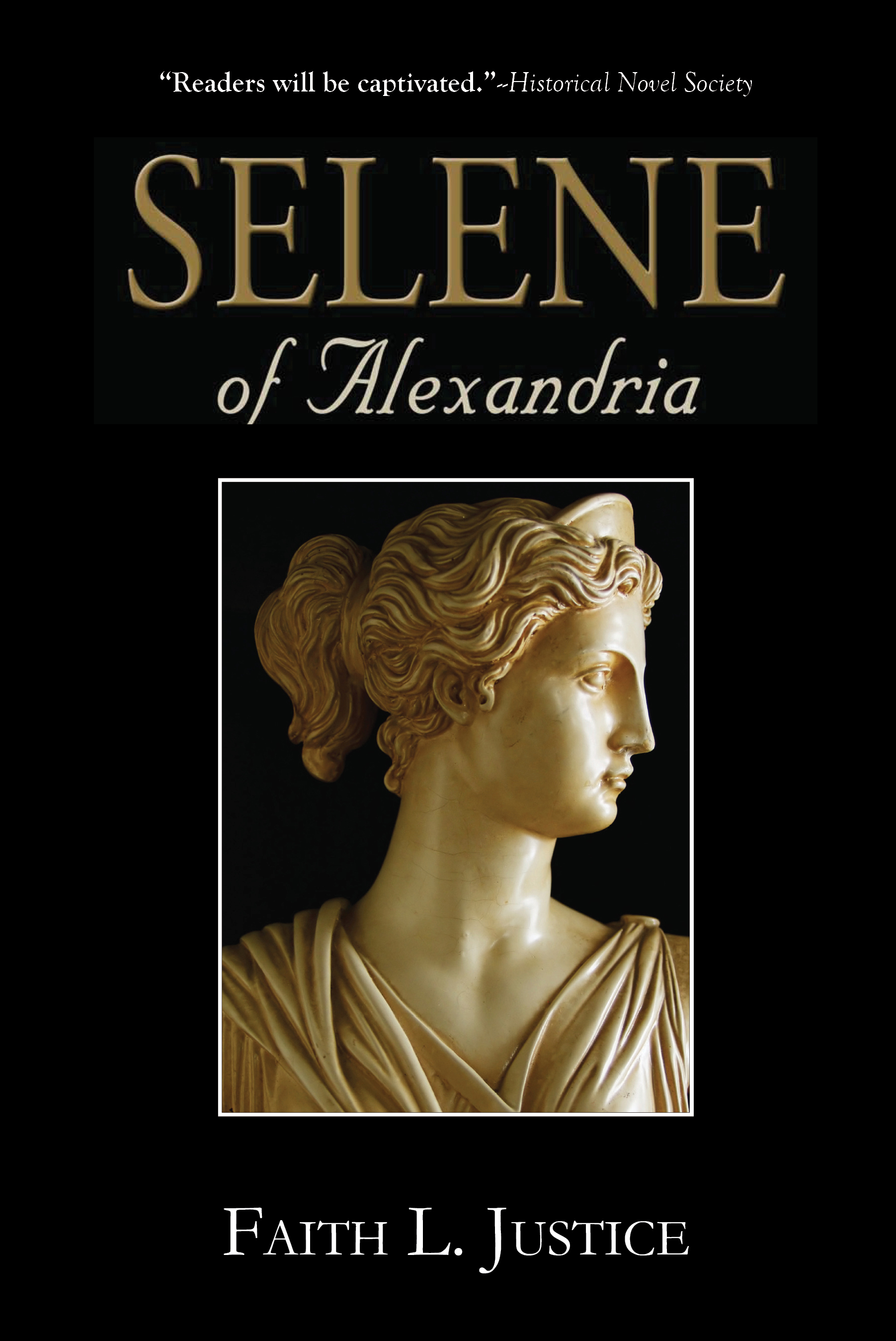 "Readers will be captivated. Fans of Gillian Bradshaw's classic The Beacon at Alexandria may especially enjoy Selene and find a promising new historical novelist who shares the same gift for wonderfully researched, vividly evoked, good old-fashioned storytelling."
—The Historical Novel Society