Faith L. Justice, Author
Welcome!
 Love historical fiction? SF/Fantasy? Kiddie Lit?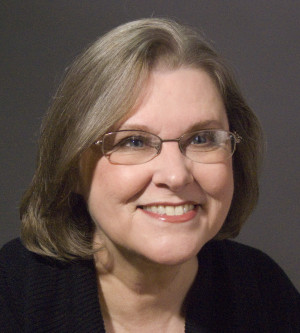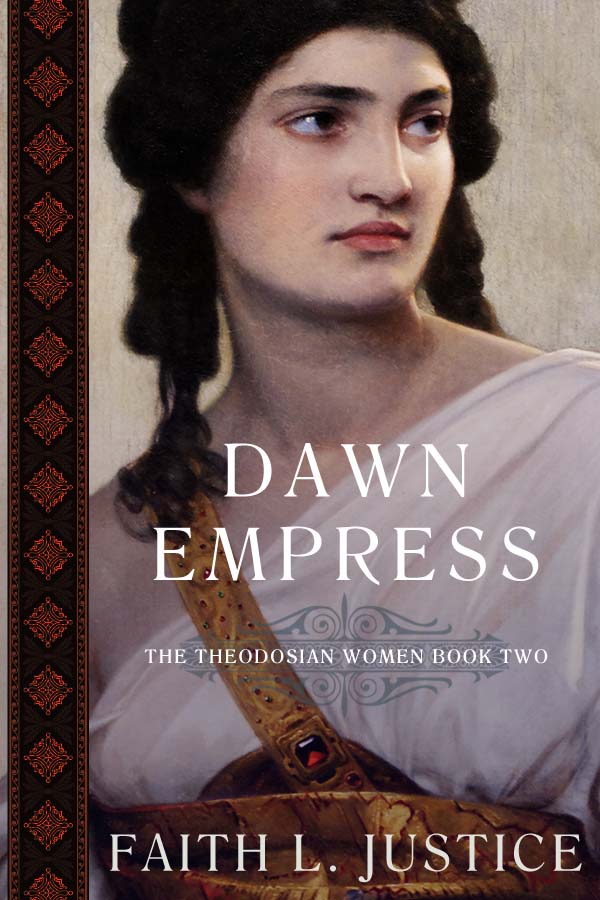 I probably have a book you'd like. I'm a science geek and history junkie, which explains the slightly schizophrenic nature of my writing—my short stories are mostly science fiction and fantasy while my novels are all (so far) historical fiction. Throw in a non-fiction collection of essays on historical topics and an illustrated middle-grade chapter book set in 14C Japan (the first in my Adventurous Girls series) and I pretty much cover the gamut. Except for mysteries. I read 'em, but don't write 'em. Click on the Books menu and see if anything strikes your fancy.
On this site I have additional content for readers and writers I hope you find useful: articles and posts on history and conducting historical research, book reviews, guest posts, interviews, and much more. Browse. Ask a question, make a suggestion, or leave a comment.  Writing is a lonely business and I love interacting with readers. If you want to contact me directly or learn more about me and my writing process check out the About page.
My Newest Novel:
Dawn Empress: A Novel of Imperial Rome
The Theodosain Women Book Two

As Rome reels under barbarian assaults, a young girl must step up.
After the Emperor's unexpected death, ambitious men eye the Eastern Roman throne occupied by seven-year-old Theodosius II. His older sister Pulcheria faces a stark choice: she must find allies and take control of the Eastern court or doom the imperial children to a life of obscurity—or worse! Beloved by the people and respected by the Church, Pulcheria forges her own path to power. Can her piety and steely will protect her brother from military assassins, heretic bishops, scheming eunuchs and—most insidious of all—a beautiful, intelligent bride? Or will she lose all in the trying?
Dawn Empress tells Pulcheria's little-known and remarkable story. Her accomplishments rival those of Elizabeth I and Catherine the Great as she sets the stage for the dawn of the Byzantine Empire.
Now available in hardback, trade paperback, eBook, and audiobook at all the usual online markets, independent bookstores or ask at your local library.