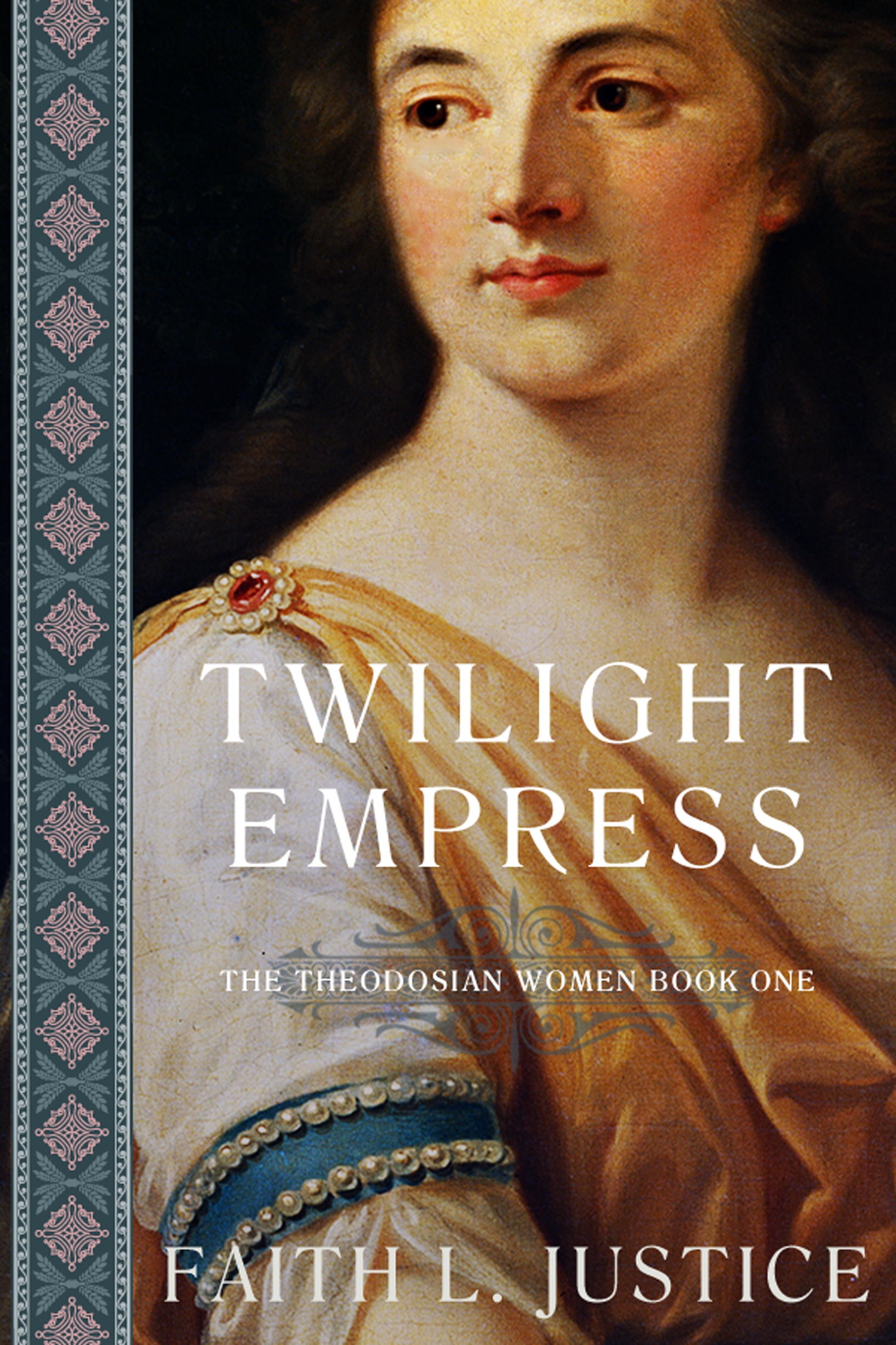 Twilight Empress
Theodosian Women #1
"…the book is an addictive, fun, fast read. Justice chooses her key moments wisely, weaving a decades-long narrative about Placidia's layered life as she rises to eventual leadership."
—Kirkus Reviews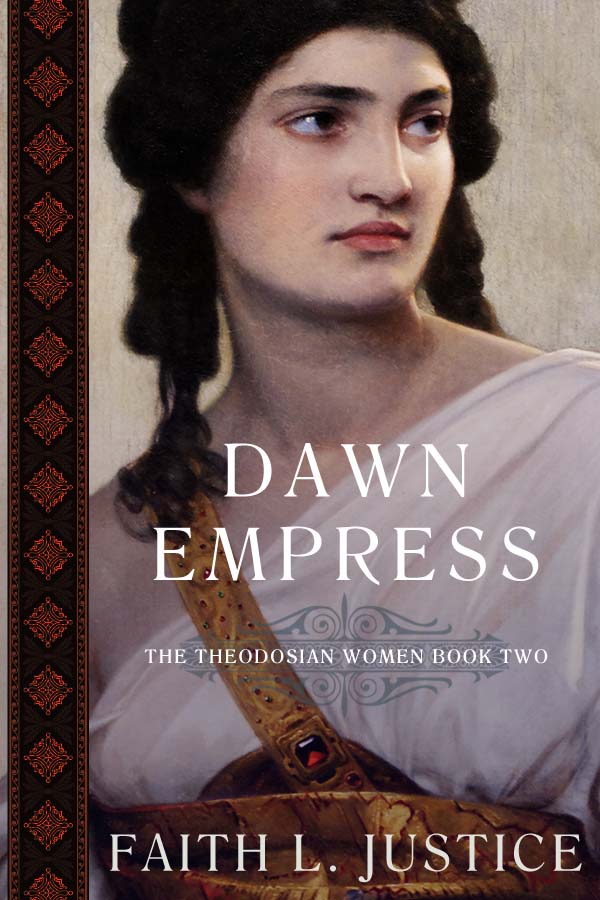 Theodosian Women #2
"I loved the cinematic writing and focused scenes...fast-paced and engaging, one of those novels that will keep fans of historical novels reading through the night."
—Readers' Favorite (5-stars)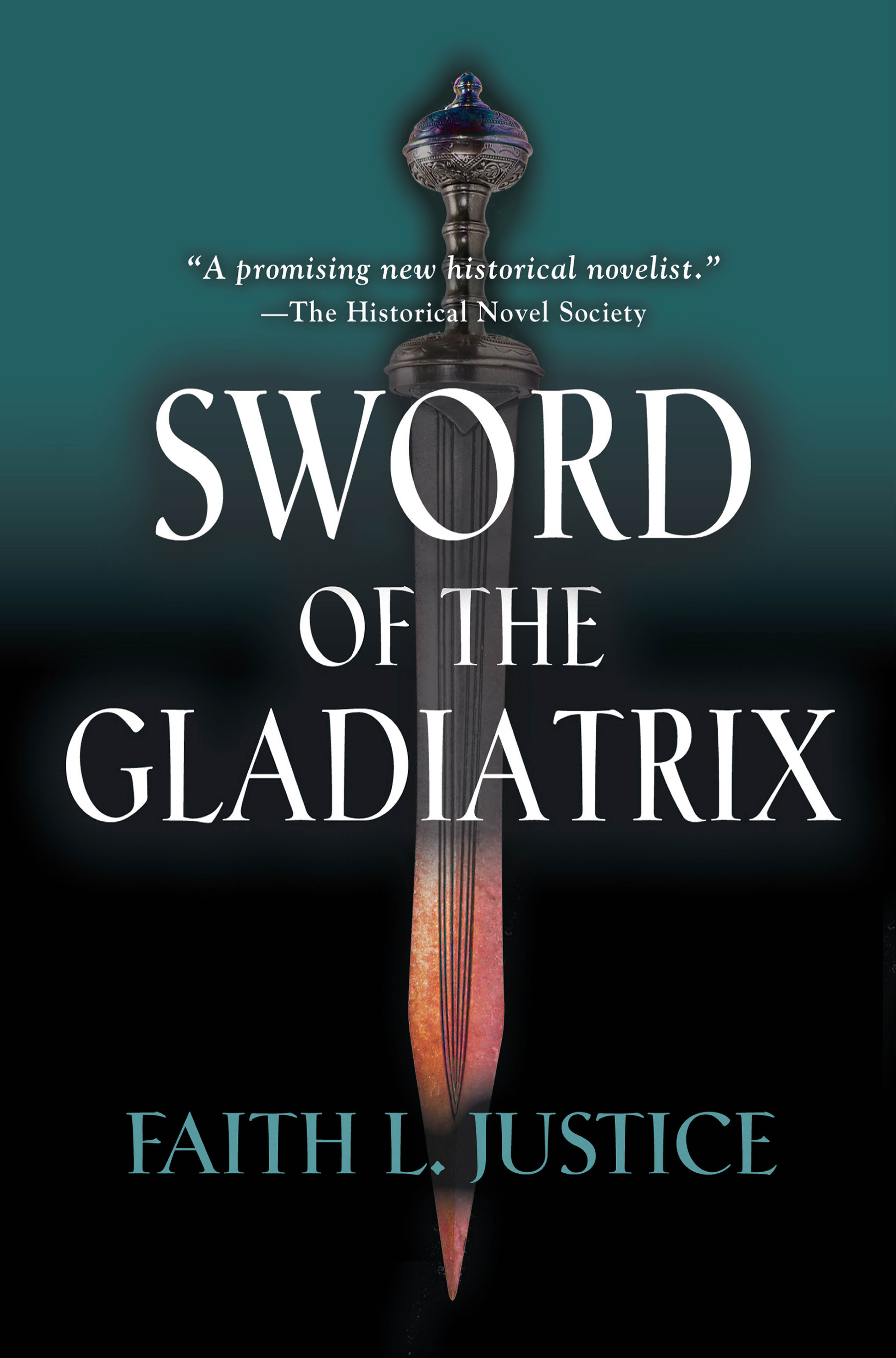 Sword of the Gladiatrix
"Readers will care very much about both these women—fans of Roman historical fiction should not miss this title."
— The Historical Novel Society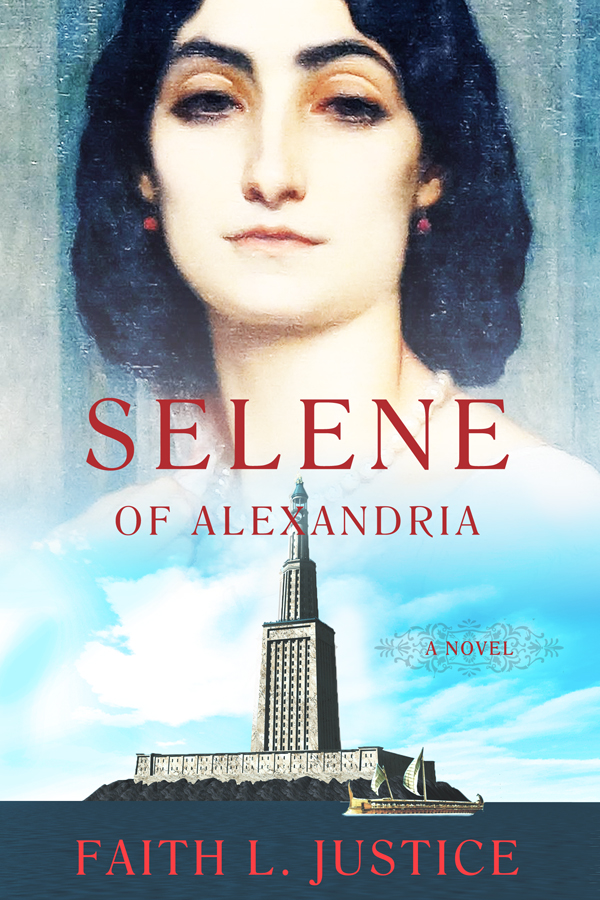 Selene of Alexandria
"Readers will be captivated. Fans of Gillian Bradshaw's classic The Beacon at Alexandria may especially enjoy Selene and find a promising new historical novelist who shares the same gift for wonderfully researched, vividly evoked, good old-fashioned storytelling."
—The Historical Novel Society
Writers' Resources
Do you want to start a writer's group?
Do historical research for an article?
Avoid tired science fiction clichés?
Check out my articles below. Want to hear from the horse's mouth how to structure a creative day, revise a manuscript or market a book? I've interviewed a number of best-selling authors including Ursula K. Le Guin, Karen Armstrong and Anita Diamant. For the first time, I'm making all interview material available here. Questions? Feel free to leave me a comment.