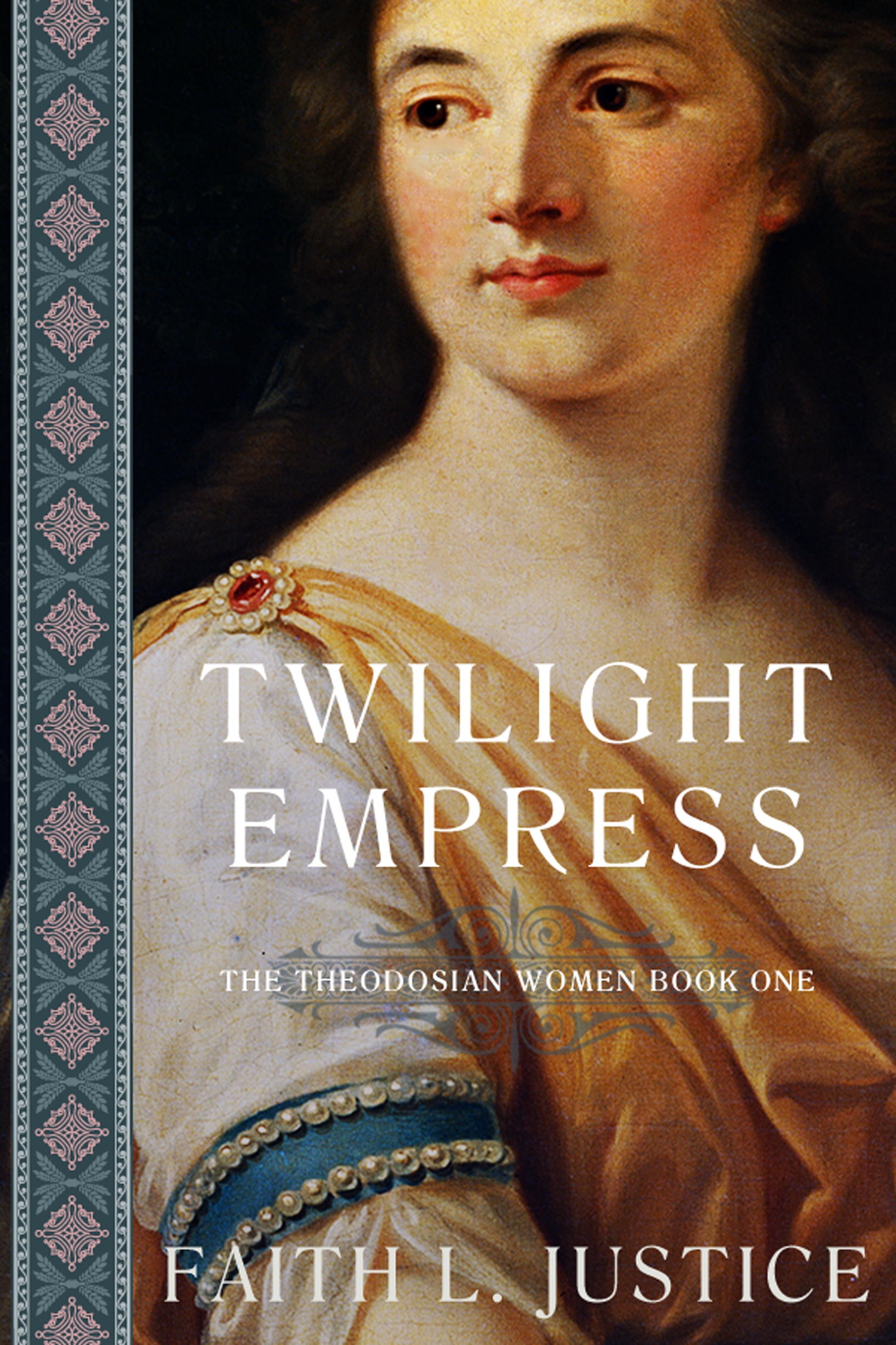 Twilight Empress
Theodosian Women #1
"…the book is an addictive, fun, fast read. Justice chooses her key moments wisely, weaving a decades-long narrative about Placidia's layered life as she rises to eventual leadership."
—Kirkus Reviews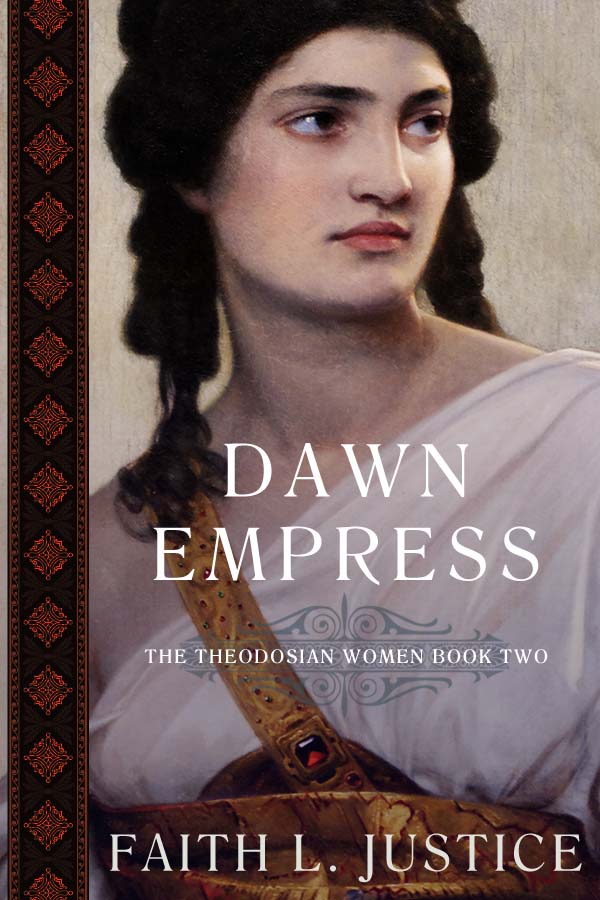 Theodosian Women #2
"I loved the cinematic writing and focused scenes...fast-paced and engaging, one of those novels that will keep fans of historical novels reading through the night."
—Readers' Favorite (5-stars)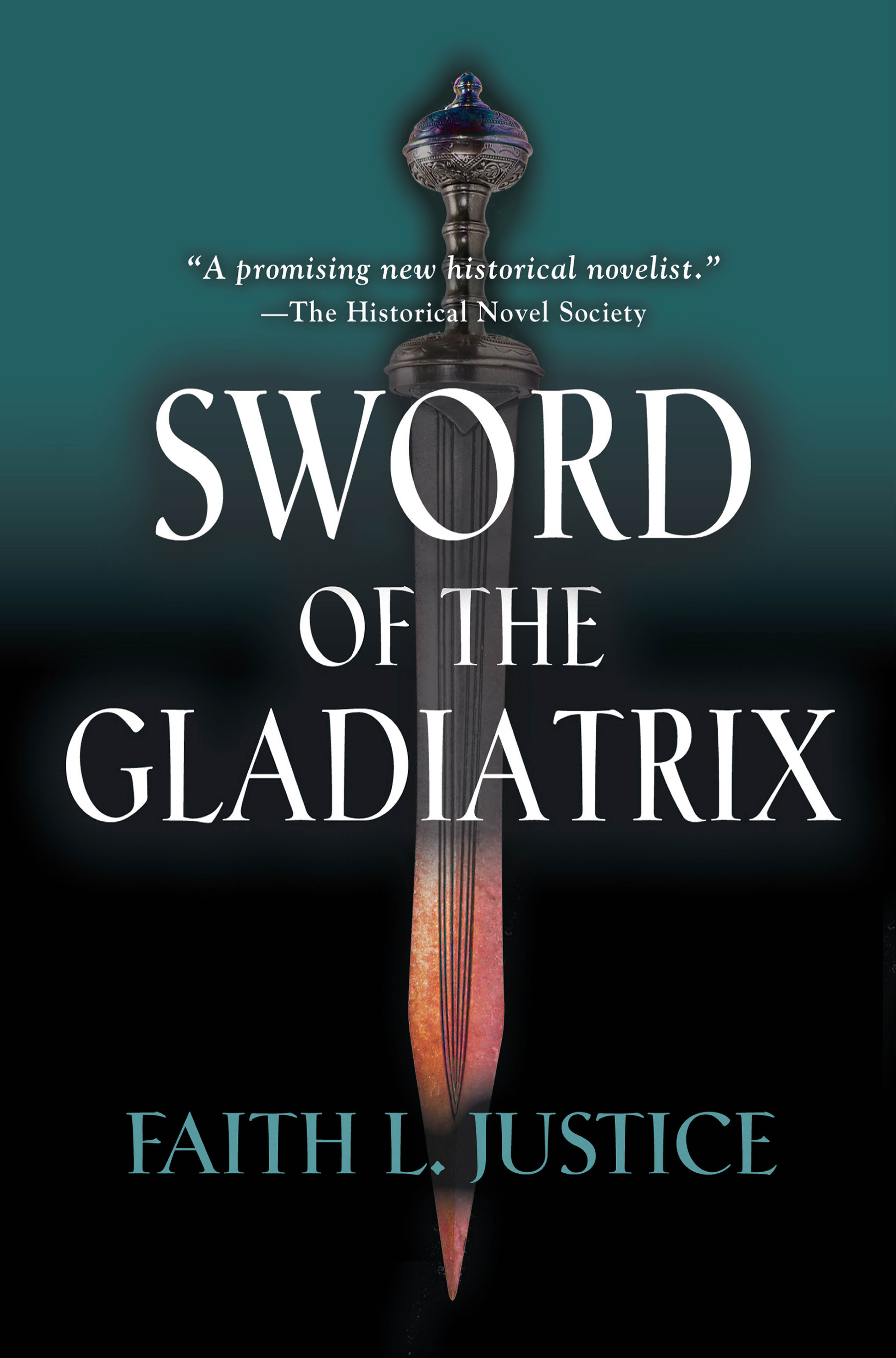 Sword of the Gladiatrix
"Readers will care very much about both these women—fans of Roman historical fiction should not miss this title."
— The Historical Novel Society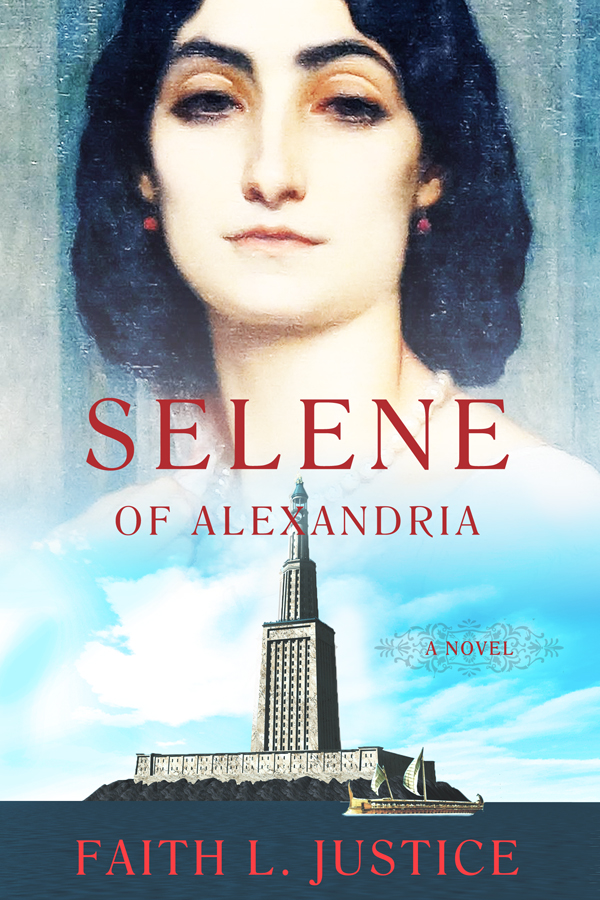 Selene of Alexandria
"Readers will be captivated. Fans of Gillian Bradshaw's classic The Beacon at Alexandria may especially enjoy Selene and find a promising new historical novelist who shares the same gift for wonderfully researched, vividly evoked, good old-fashioned storytelling."
—The Historical Novel Society
News and Events
Updated June 2020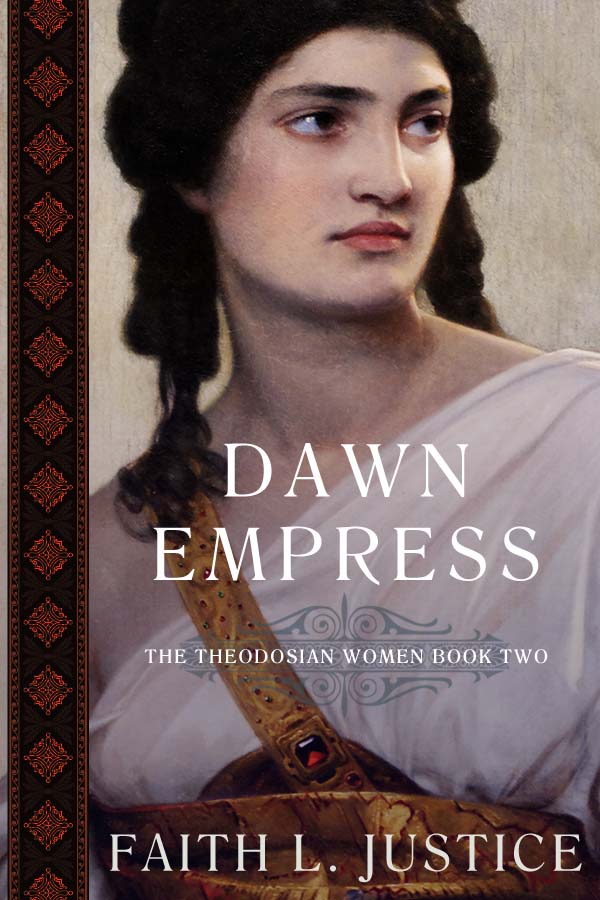 News Release (June 6, 2020):
Author's new book receives a warm literary welcome.
Readers' Favorite announces the five-star review (available here) of the Fiction – Historical – Personage book "Dawn Empress" by Faith L. Justice.
Readers' Favorite is one of the largest book review and award contest sites on the Internet. They have earned the respect of renowned publishers like Random House, Simon & Schuster, and Harper Collins, and have received the "Best Websites for Authors" and "Honoring Excellence" awards from the Association of Independent Authors. They are also fully accredited by the BBB (A+ rating), which is a rarity among Book Review and Book Award Contest companies.
News Release (May 24, 2020)
Raggedy Moon Books is proud to announce that Dawn Empress: A Novel of Imperial Rome (Theodosian Women Book Two) by Faith L. Justice is now available in hardback ($22), trade paperback ($11.99), and eBook ($4.99) at all your favorite online outlets, book stores, and public libraries.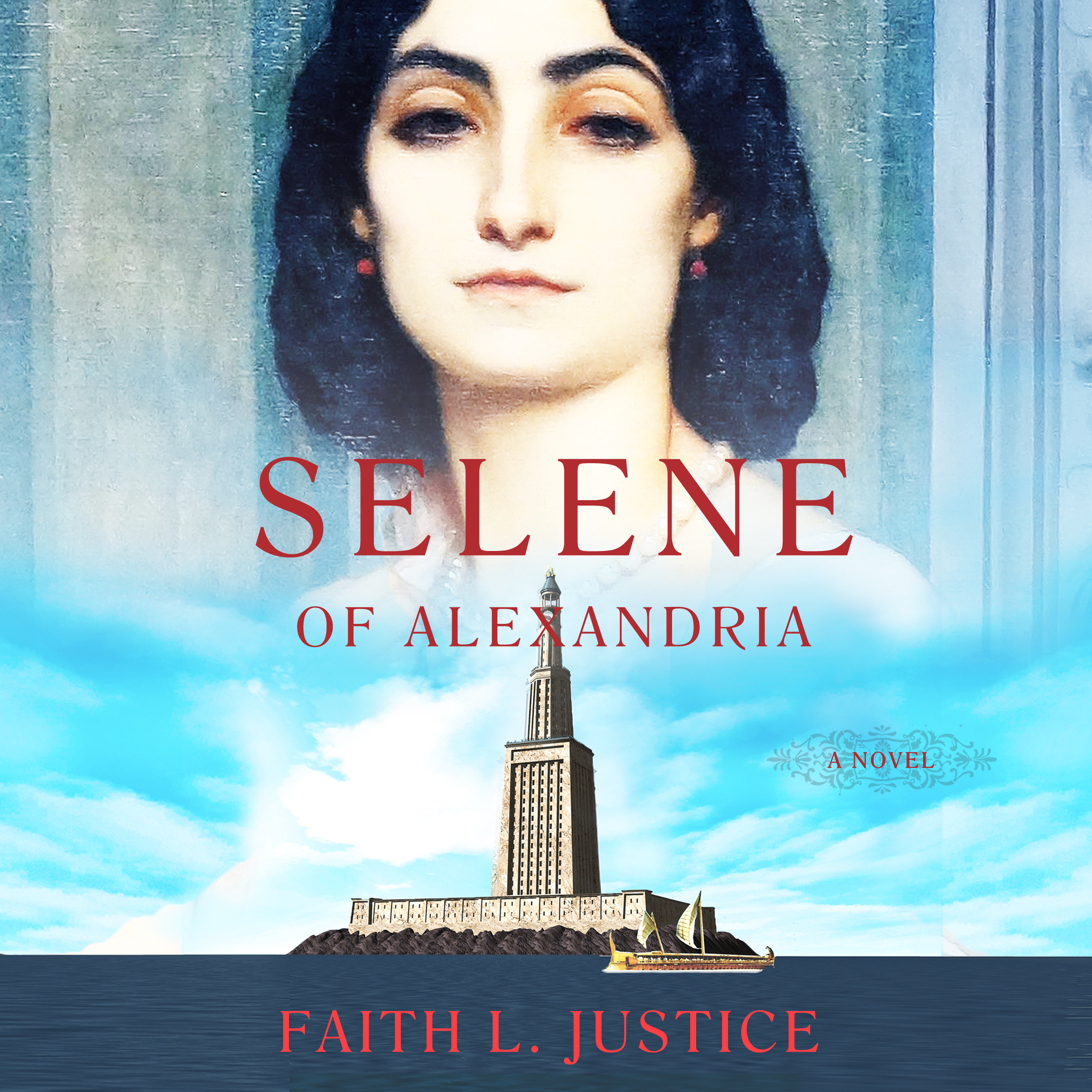 News Release (April 17, 2020)
Raggedy Moon Books is proud to announce that Selene of Alexandria is now available in audio book format at most audio book stores and public libraries.
Length: 14 hrs and 9 mins

Regular price at most outlets:

$12.95  (On sale for $9.99 at some outlets–FREE with 30-day trial)


Regular price at Audible: $24.95 (FREE with 30-day trial)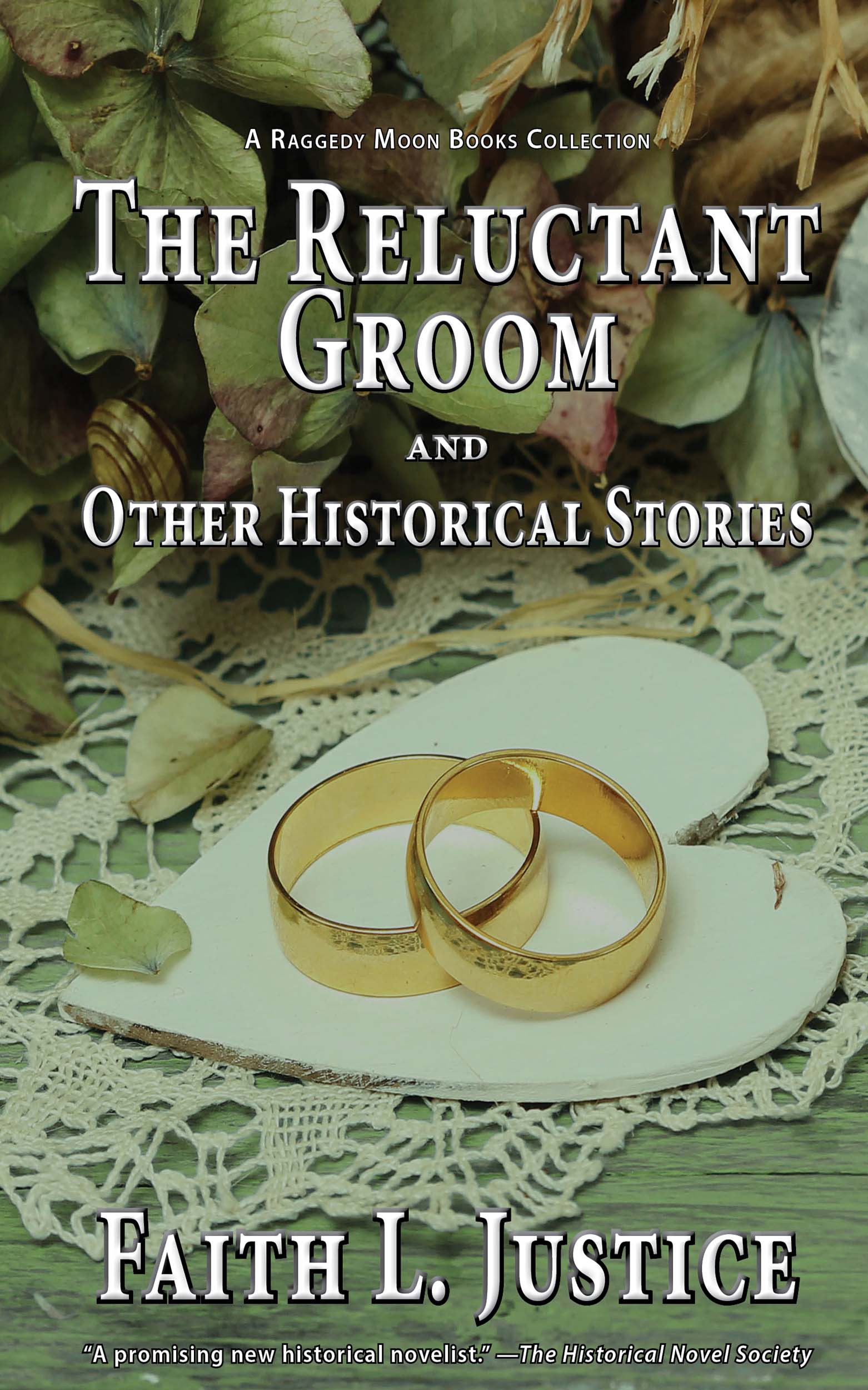 Announcement:
Features my collection:
The Reluctant Groom and Other Historical Stories.
EZVID Wiki Editorial put out a lovely video featuring the works of five women authors. They not only included shout outs to the individual collections, but covered the authors' backgrounds and other life and writing achievements. Watch here.
When you're finished, don't forget to check out the authors' work.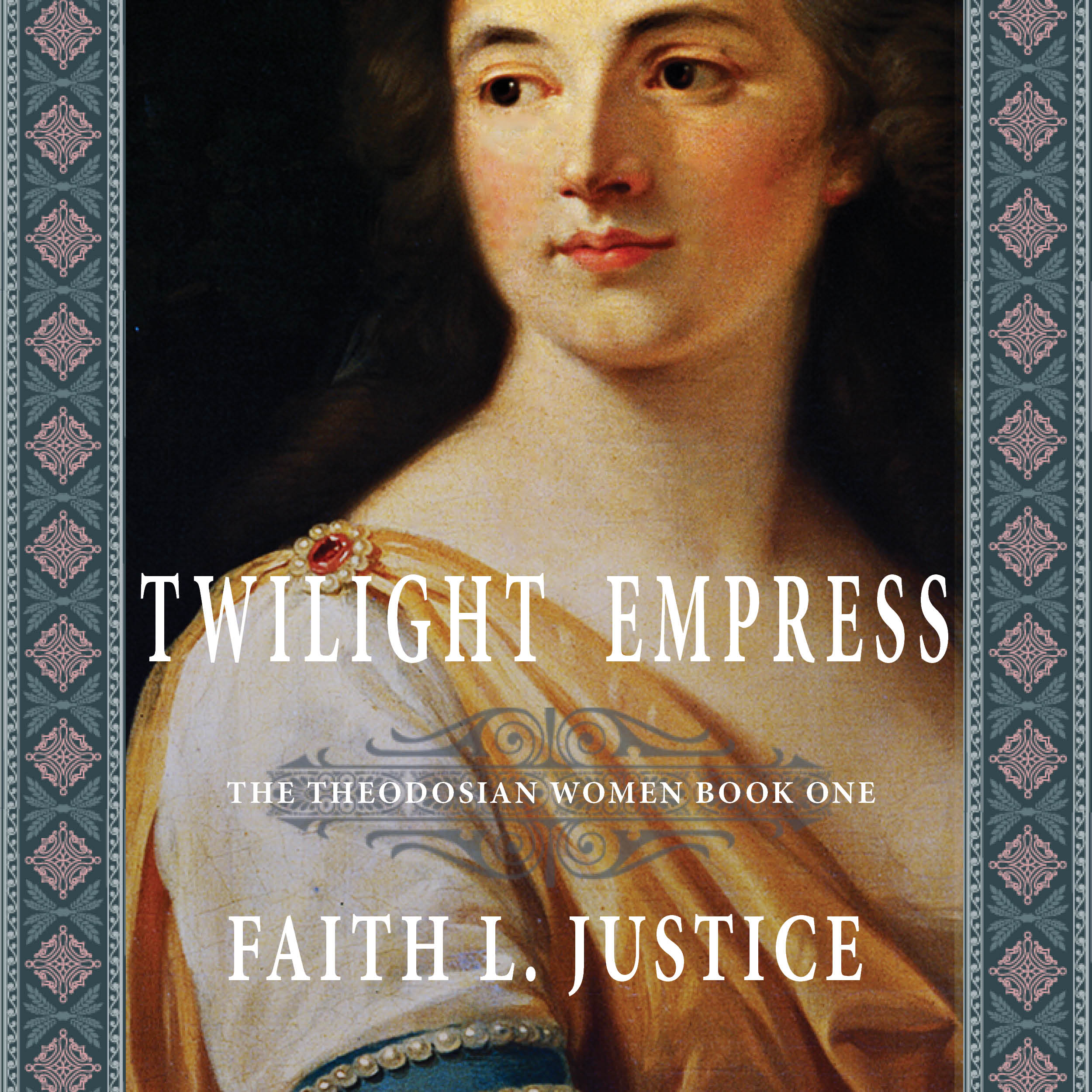 News Release (October 15, 2018)
Raggedy Moon Books is proud to announce that Twilight Empress: A Novel of Imperial Rome is now available in audio book format at Audible and iTunes.
Length: 13 hrs and 34 mins

Regular price:

$24.95 (discounts vary–Free with 30-day trial)

Faith L. Justice will moderate a panel for the Historical Novel Society-New York City chapter, January 28th, 2020. Details below:
Free and open to the public:
Tuesday, January 28, 2020; 6 – 8 pm
Jefferson Market Library, Willa Cather Room
425 Avenue of the Americas (6th Ave & 10th St.)
Writers: Find out how to take advantage of the fastest growing market in publishing. Want to do it yourself? Hire a producer? Reach the widest audience? Learn what resources are available for any budget.
 Readers: These are not your mother's books on tape! Find out how audio books are produced and narrators create the performances you love. Check out audio books at your library and find hidden bargains.
 Our panelists: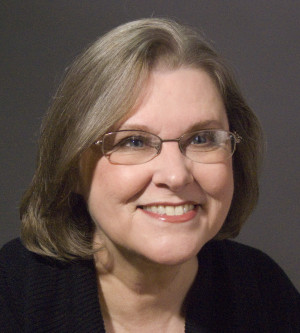 Faith L. Justice (panel moderator/audio book author) writes award-winning fiction and articles in Brooklyn, New York. Her most recent novel is Twilight Empress: A Novel of Imperial Rome. For fun, Faith likes to dig in the dirt—her garden and various archaeological sites.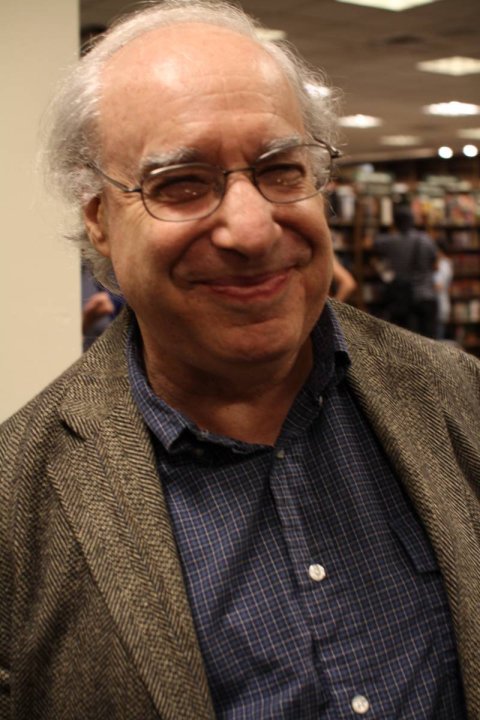 Robert Blumenfeld (audio book narrator) lives and works as an actor, dialect coach, and writer in New York City, and is a longtime member of Equity, and SAG-AFTRA. He has recorded four hundred audiobooks and authored fifteen books, including Acting with the Voice: The Art of Book Recording.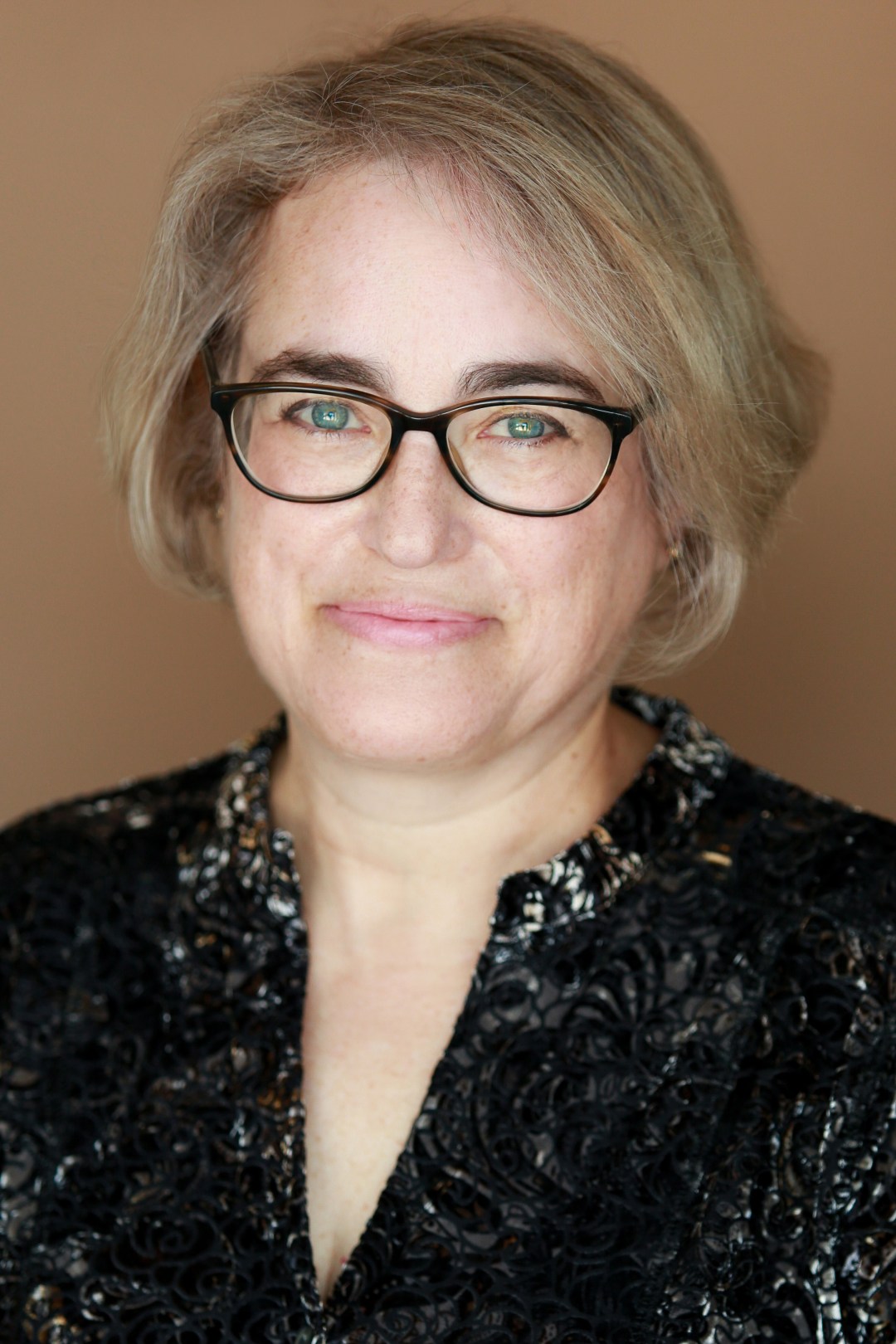 Laura K. Curtis (audio book author) gave up a life writing dry academic papers for writing decidedly less dry fiction. A member of RNA, MWA, ITW, and HWA, she has trouble settling into one genre. While she is best known as a writer of romantic suspense, she has also written contemporary romance novels and short crime fiction.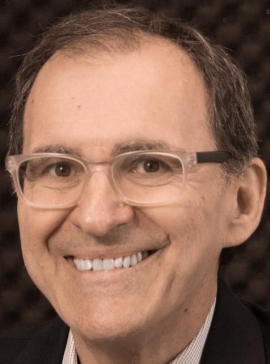 Gordon Rothman (audio book director/author narrator coach) spent his early career producing hundreds of broadcasts for CBS News. He directs audiobooks for major publishers and is a member of the Audio Publishers Association.
News
July 2018
Only one week left. Sale ends July 31!
Smashwords is holding its annual Summer/Winter Sale with thousands of authors and publishers giving drastic discounts for their books. All my books are on sale: novels for only $2.99, shorter works are $1.50 or FREE. If you haven't sampled my stuff, yet, here's a great opportunity to try it. All my novels for less than a coffee and muffin. My whole body of work for less than a martini in Manhattan (without the hangover)! Check it out and don't forget to add the discount coupon at checkout. Sale runs through July.
May 2018
Twilight Empress hits it big in Belgium. Thanks to Bookfever for the lovely review: "It's been a long time since I stayed up late to finish a book…I just couldn't stop reading and had this intense need to know how it all would end."
February 2018
Raggedy Moon Books put out a book trailer for Tokoyo. It looks gorgeous!
January 2018 
A lovely review of Tokoyo at Three Show Saturday: "Tokoyo [comes] through as a strong, independent and courageous young woman…Overall an entertaining read that will impress readers ages 8 to 10."
A five-star review of Tokoyo, the Samurai's Daughter at Bookish Delights: "It was outstanding! You are swept away not only by the beautiful storytelling, but also the wonderful illustrations. [It's] a remarkable illustrated middle-grade book that is incredibly inspiring and touching. I highly recommend reading it!"
November 2017 
Historical Novel Reviews, Issue #82 gave Tokoyo a rave review: "Tokoyo, The Samurai's Daughter is a dramatic, adventurous story reflecting the legends and tales of Japan in medieval times. Thoroughly enjoyable and highly recommended!"
Faith L. Justice will present to the New York City Chapter of the Historical Novel Society on Tuesday, October 17, 2017 at the Jefferson Market Courthouse Library:
"The Devil's in the Historical Details"
18C underwear. Bronze Age religious rituals. WWI trench construction.
The sights, smells, sounds and descriptions of clothes, food, housing, behavior and transportation in a different time make the reader suspend disbelief and join wholeheartedly in historical fiction. Author Faith Justice will take us on a journey through the resources that can help make historical fiction come alive. From primary sources to interactive internet tools to site visits, Faith will explore the pleasures and pitfalls of historical research. Q&A will follow. Bring your own tips and share with the group!